Hackensack Plumbing Contractors
Preferred Plumbing of NJ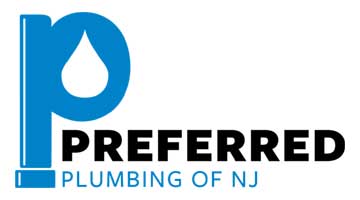 Residential & Commercial Plumbing
Toilets, faucets, showers, sinks, and bathtubs
Sewer repair, water line repair, sewer and drain cleaning
Water heaters, boilers, and more!
Serving: Bergen and Hudson Counties
Water Works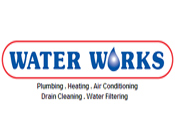 Established in 1975, We have the Experience to Resolve ALL PLUMBING, HEATING and A/C PROBLEMS.
We offer GUARANTEED On Time Service
Drain Cleaning to Repairs, we can handle all plumbing, heating and cooling needs!
Serving: Bergen, Hudson and Passaic Counties Counties
License #: 6061
Call A Pro
1-800-655-1279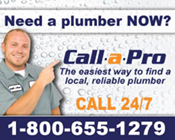 Fast, Reliable, Plumbing Experts
Plumbing installation and repair
Drain cleaning and sewer repair
Full-service water heater specialists
Serving: New Jersey
24-7 Emergency Services